Wigs Knowledge
What Is HD Lace?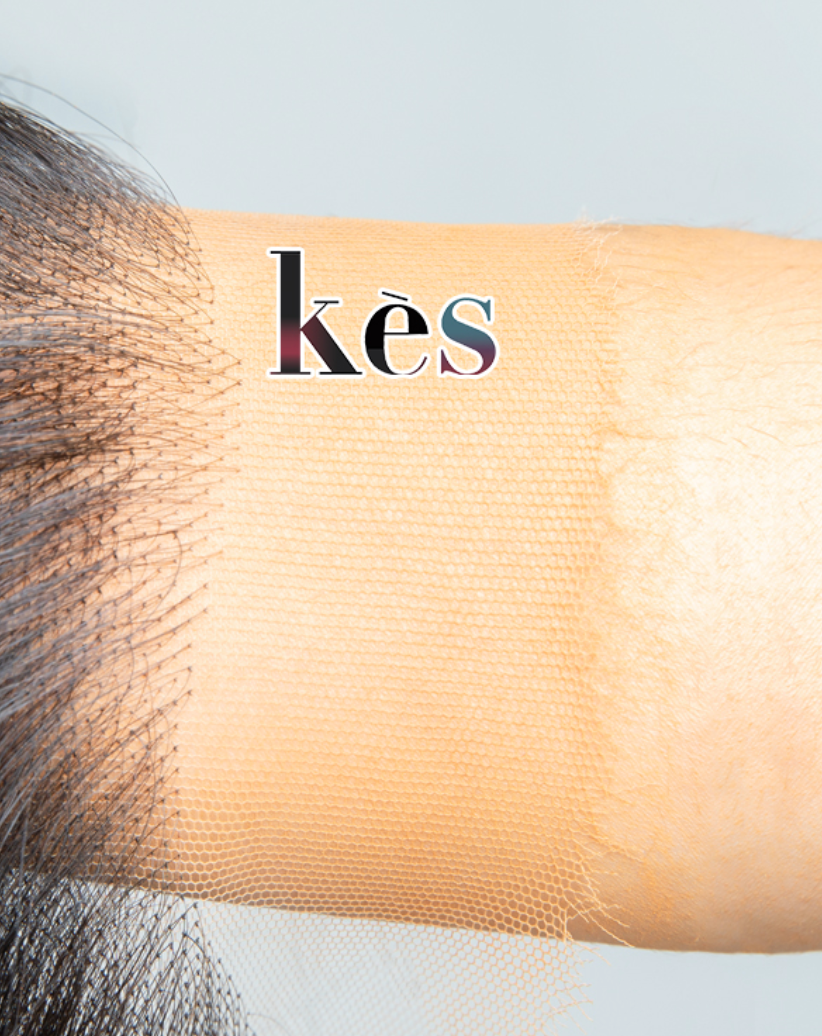 Televisions were considered a luxury at one point in time, but it seems nowadays everybody has one. If you have an HD television, then you see crystal clear, high definition images move across your screen. High definition is the word to remember here, but how does it apply to a lace?
An HD lace is a lace material that is delicate and practically invisible when applied to your hairline. It was created to give an undetectable wig wearing experience for closure wigs, lace front wigs, and full lace wigs. They are thinner and usually softer compared to a normal lace such as the swiss lace.
HD lace is one of the highest quality laces that you will find on the market. They are pretty much designed to match any skin tone, look natural, and save you the time from having to bleach and customize your lace frontals.
The common denominator and most significant part in many wigs is the lace. The lace is ultimately the starting base for a wig and should go through a rigorous checklist before you decide to commit. Think of it as vetting a potential suitor for a first date.
The point of a lace is to mimic your scalp and hairline, that is why HD lace is a very powerful contender in the lace world because it does this very well. It is a good feeling to know that you can wear a wig without ever having to worry if someone will notice that you are wearing a wig. HD lace helps to provide a natural-looking wig wearing experience that will give you the melt effect that you want when wearing a lace.
Whether you decide to wear your hair pulled back, exposing your hairline, or achieve middle or side parting, you can do that with the confidence that an HD lace brings with wearing an HD lace wig.
How is HD Lace compared to Swiss Lace? Transparent Lace?
With so many laces on the market, it can be hard to tell them apart or know which lace is right for you. If you aren't new to wearing lace wigs, then you've probably heard the term swiss lace a number of times. Swiss lace is commonly used because it is known for its breathability and durability as a thinner lace that can be used for both human hair and synthetic hair wigs.
While HD lace possesses all the qualities of a swiss lace and more, swiss lace would be the more affordable option of the two and is more plucking friendly. You will also find that swiss lace is also beginner friendly because of its durability.
Unlike its name, transparent lace actually comes in a light beige color. This lace is great for lighter skin tones and will also give an undetectable effect as well. Darker skin tones are more than welcome to wear this lace as well, but they will need to use lace tint or apply some foundation or concealer.
HD lace is essentially a transparent lace for certain skin tones and can also be customized with the likes of a lace tint or some foundation and concealer as well. HD lace will appeal to a significantly larger audience than transparent lace will. Lighter and darker skin tones are welcomed with HD lace.
Benefits of Wearing HD Lace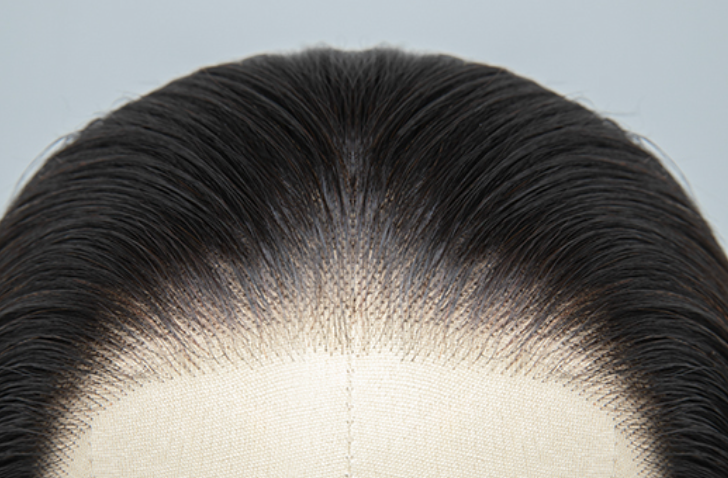 HD lace brings you to a whole new level of a wig wearing experience that you may find it hard to go back to a lace that you previously owned. The whole idea behind HD lace is the idea of high definition and what it should mean to you when you are wearing an HD lace.
Many lace wig wearers are in love with the idea that the wig looks like their real hair, and while a lace does provide that experience, not all laces do well on reflecting this. HD laces will give you that natural looking experience and have you saying, "What lace?" leaving those who find out that you are even wearing a wig in the first place speechless. You can say goodbye to detectable hairlines with an HD lace.
Another factor you must consider is the time it takes to customize your lace. You will find that HD lace does most of the work for you and saves you a load of time on bleaching, plucking, and customizing the lace as compared to other laces. Please remember that every lace will need a little customization, but using an HD lace will simplify this process greatly.
By purchasing an HD lace, you are bound to getting a lace that is close to your skin tone. Unlike transparent lace, which works better for lighter shades, HD lace will match many skin tones and save you the time of having to use lace tint or bother with foundation and concealers.
Who Should Wear a HD Lace?
Now that you know a bit more about HD lace, you're probably asking is it right for you? Well, that truly depends on what are the important features that you admire when it comes to wearing lace wigs.
Wig wearers who are interested in daily wear should stick to a HD lace. The feel and look of this lace will give the most optimal natural and realistic experience when it comes to wearing lace wigs. You will notice the difference straight away for hairstyles that are worn back or that require parting.
Longevity of a wig is also common when deciding whether you should purchase it. If price isn't an issue for you, then purchasing a HD lace is the way forward to maximize and capitalize on your wig wearing experience. It may seem like a lot more money upfront, but the high definition quality of HD lace is unmatched when compared to the lifespan of a traditional lace.
If you're ready to vogue in front of the camera with a picture perfect post, you better make sure you have picture perfect hair. You will find that many celebrities wear HD lace because of the way it looks on camera and film. HD lace will give you camera ready looks and are great for many occasions.
HD laces are great for giving you the most natural looking hairline that will give you the most undetectable experience. Having a truly invisible lace to wear with your wigs can make all the difference when you want to achieve a realistic look. HD lace will make that dream of having your wig mimic your natural hair come true.