GREAT HAIR. GREAT BENEFITS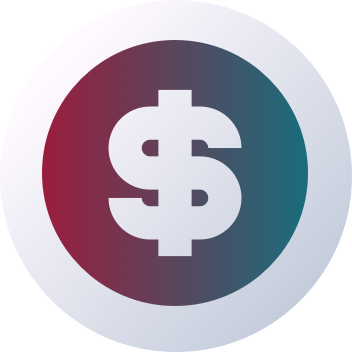 COMPETITIVE COMMISSION RATE
At a commission rate of 5%,the minimum commission of over 98%of our transactions paid out per product was at least $12.1.Get paid easily through PayPal.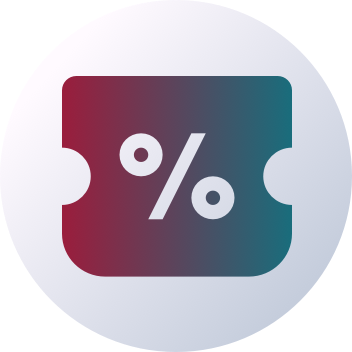 UP TO 20% DISCOUNT
All affiliates receive a 10%-20% discount code on HD Lace Wigs!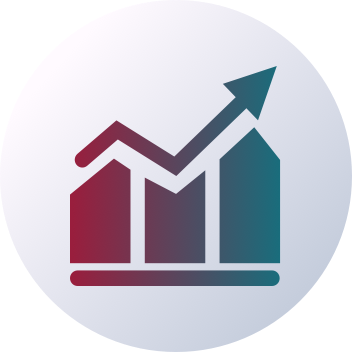 DEDICATED ACCOUNT REPRESENTATIVE
A dedicated account representative to work together and to create the best custommade promotion program.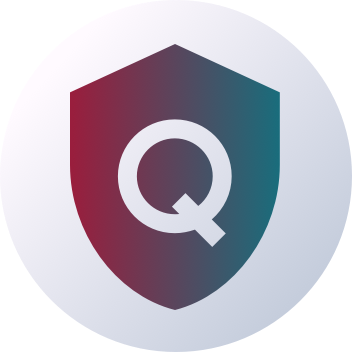 HIGH-QUALITY
Products offer the highest value for money.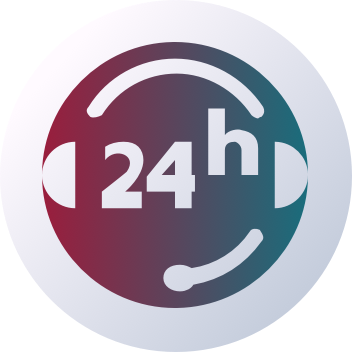 QUICK RESPONSE TIME
Average response time is 5 mins plus video call before purchasing.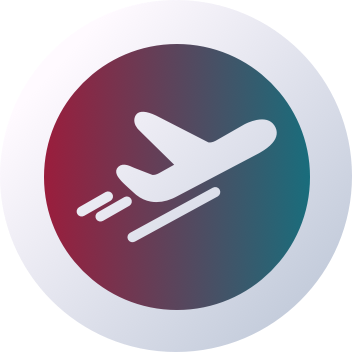 FAST SHIPPING
Speedy delivery within 5 business days.


SIGN UP