Wigs Knowledge
Why Does Jacob Batalon Wear a Wig?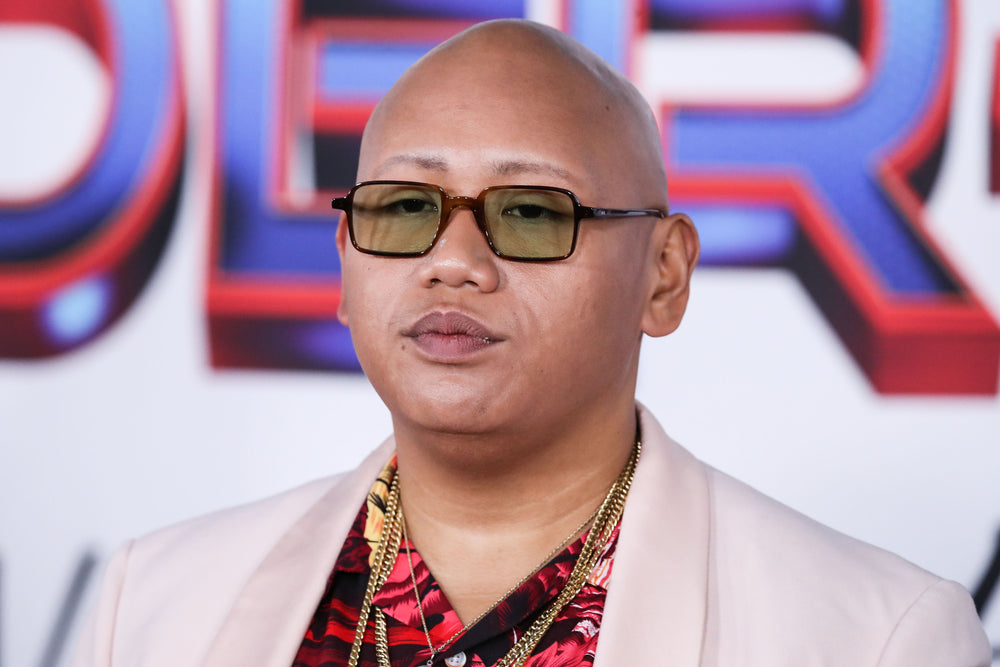 Jacob Batalon is a recently minted actor who got his first major role in Spider-Man: Homecoming as the main character's best friend and confidant, Ned Leeds. Nowadays, supporting characters also have flare-ups in popularity, and you would not be the first person to be curious about the actor Jacob Batalon outside his role.
One of the first things you'll notice about Jacob Batalon is that he is bald, even though he isn't in the movie. The question about him wearing a wig then arises, which is something I will discuss in this article.
Have I gotten your interest? Keep reading.
What Happened to Jacob Batalon's Hair?
The character of Ned Leeds in the Spider-Man universe is new. Now, it's not surprising for franchises to add new characters from time to time to keep things fresh. But in the previous film adaptations of Spider-Man, his best friend was always a character named Harry Osborn.
As a result, Spider-Man fans became even more interested in what this new character brings. And Jacob Batalon playing Ned Leeds did not disappoint, quickly becoming a fan favorite.
People have wondered whether Batalon wears a wig or not, since he has hair in the trailers and film, but not in the interviews and promotional releases.
A deeper dive into Batalon's acting history tells us that he does not usually wear a wig, but has done so for all four of his appearances in the Marvel Cinematic Universe's version of Spider-Man. Out with his bald head, he often gets questions about whether he shaves it or if it's naturally bald due to sickness.
Jacob Batalon is not sick. However, he was diagnosed with Alopecia at the young age of eight.
Alopecia is one of the major causes of hair loss in men and women, where symptoms range from thinning hair to total hair loss. This is a disease that develops when the body attacks its own hair follicles, which may explain bald patches appearing on places around the body aside from the head. It is not contagious, and most people who develop it are otherwise healthy.
This disease caused Jacob Batalon to lose all the hair on his head. However, that did not stop him from achieving success in life and his career. He has also made efforts to help kids who suffer from the same condition through his foundation, the Children's Alopecia Project.
Jacob Batalon is currently set to star in a new comedy and horror TV show called Reginald the Vampire that premiers on the 5th of October 2022, as the main protagonist Reginald Baskin.
He shares that, "Being a vampire is the backdrop of this human story," citing that the show is just about a guy who is not trying to be anyone but himself.
Jacob Batalon is as healthy as any 25-year-old man can be. He has gone in and out of wearing wigs in his past castings, and it is likely to continue doing so in more of his films to come. Moreover, Batalon has chosen to keep his silence about this particular matter, and we respect his decision.
Any thoughts? Sound off in the comments below.